Report – Fast-tracking cement decarbonisation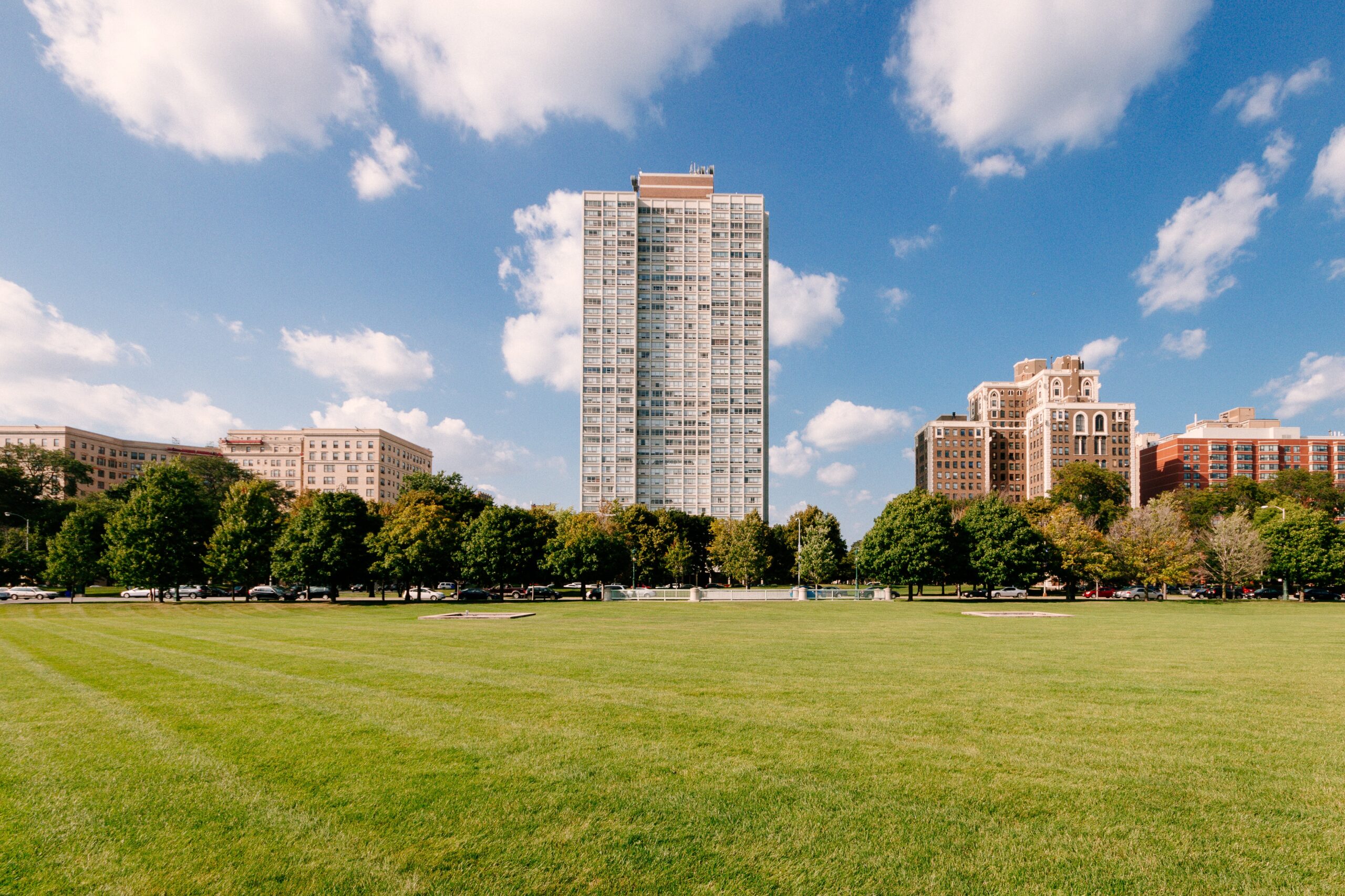 With a forecasted 50% increase in demand by 2050, cement emissions will continue to rise unless low-carbon solutions are urgently adopted. Many such solutions exist and could be scaled up rapidly. Performance-based standards and enabling policies will accelerate the deployment of these technologies.
The cement industry represents one of the most carbon-intensive sectors in Europe, and beyond, being responsible for a staggering 7-8% of global emissions. The main culprit of these emissions is the production of clinker, the key ingredient from which cement and concrete derive their binding properties.
Not surprisingly, clinker substitution is generally seen as the most promising lever for decarbonisation. It allows for considerable reductions to the industry's footprint in the short term at near-zero costs, followed by other levers such as carbon capture, usage, and storage. Safe and low-carbon solutions already exist but need market access through environmentally ambitious standards and policies.
Today, cement and concrete standards prevent this from happening. They follow a prescriptive logic that does not allow new materials and innovations to enter the market at a large scale. Shifting to performance-based cement and concrete standards would remove this barrier and create a level-playing field for low-carbon cement and concrete solutions. This could potentially slice the industry's emissions by half.
Europe is particularly well placed to lead on clinker substitution, building upon a strong cement industry, leading research institutes on cement and concrete, and a large availability of clinker substitutes. As such, the EU has the potential to follow the example set by other regions and countries, successfully moving from recipe-based to a performance-based standards approach.  Embarking on this journey would put the cement industry on a fast track to meeting the EU's ambitious climate goals.