Biocarbon-based admix materials – a solution from ecoLocked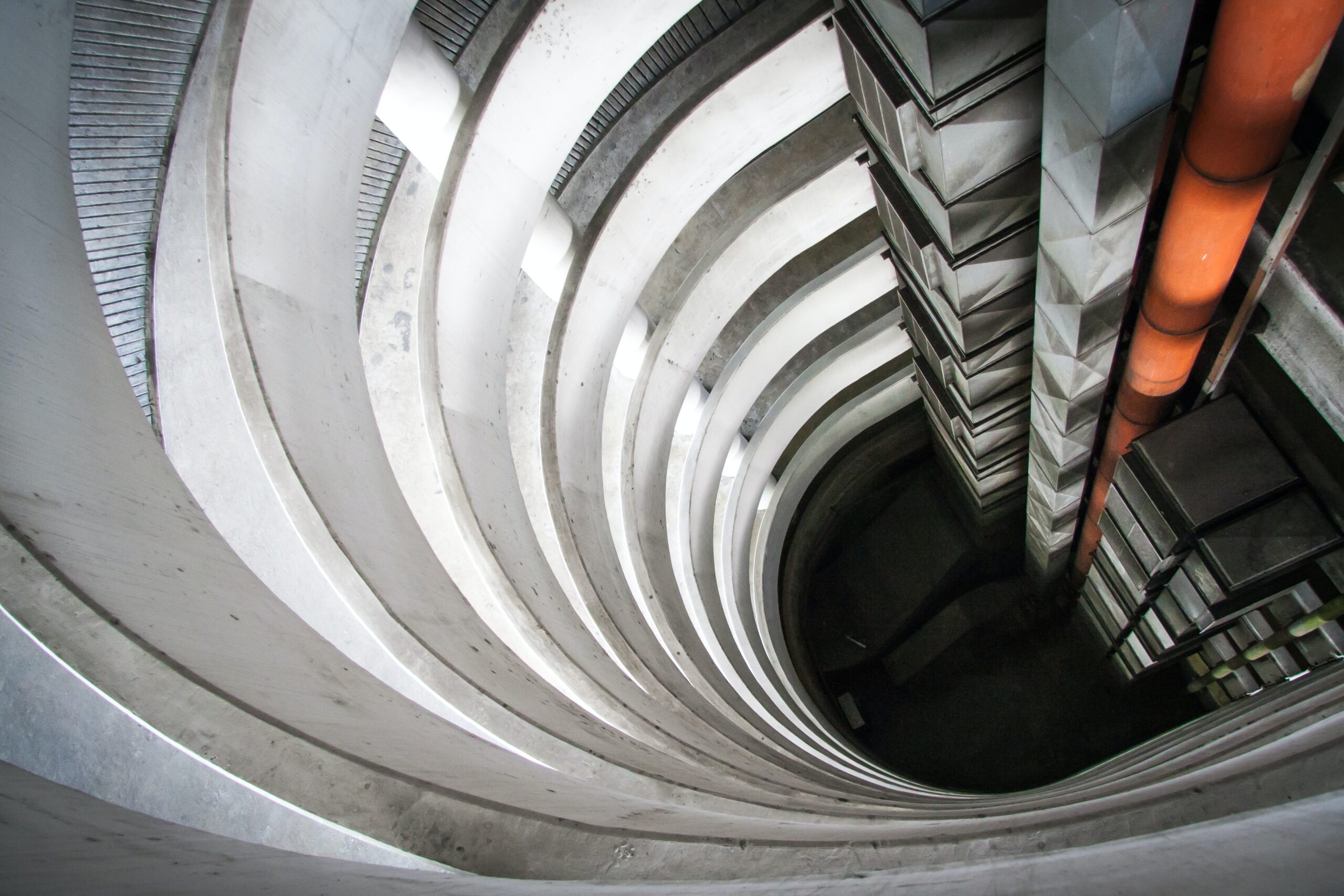 Learn how ecoLocked, one of our members, locks away CO2 at scale for a climate-positive built environment.
Concrete is the second-most consumed material on earth and its use is expected to double between today and 2060. Already today, cement clinker production, the key ingredient of concrete, is responsible for 8% of global greenhouse gas emissions.
Biocarbon-based admix materials for climate-positive concrete
ecoLocked was formed from its founders'  strong desire to contribute to climate action – and to do it fast. Knowing that the pace of industrial emission reduction is insufficient, ecoLocked quickly realised that the 1.5° target could only be reached with the additional fast scale-up of carbon removal technologies.
In 2021, ecoLocked started looking for scalable and economically attractive end applications for biocarbon, a highly effective and stable material that sequesters carbon. They have found it in the cement and concrete industry, one of the hardest-to-abate sectors, where refined biocarbon could be used as an effective admix to decarbonise concrete. Since then, ecoLocked has developed the first CO2-neutral, medium-strength concrete mixes, which have been tested on their performance in their laboratory, third-party labs, and industry partners.
Biocarbon production can be deployed at scale today and is incredibly effective and cost-efficient thanks to the use of waste inputs, low operating costs, and the recycling of excess pyrolysis gas return material with tremendous potential in a range of industries, including agriculture, water filtration, and, last but not least, construction.
ecoLocked uses carbon-negative materials to create an emission-free built environment. They develop new recipes for concrete and replace some of the traditional emission-intensive ingredients with biocarbon, a carbon-rich material obtained from waste biomass. The result: a concrete that is sustainable but also more insulating, durable, lighter, pollutant-absorbing and with many other features that can be customised to different applications.
We have joined the ALCCC alliance because more inclusive standards for performance-based construction material will be vital for the near-term deployment and scale-up of low-carbon construction materials in Europe.
Steff Gerhart, CCO & Co-founder, ecoLocked
Get to know us better – ecoLocked and the Alliance for Low-Carbon Cement and Concrete
Founded in 2021, ecoLocked is a startup leveraging carbon removal and turning it into a resource for the construction industry. The company has developed an innovative concrete admix material using biocarbon, a carbon-negative material made from waste biomass, which allows them to store captured carbon in buildings, reduce emissions from cement clinker production, and provide functional benefits such as better thermal insulation. Learn more about ecoLocked here.
Our Alliance was created to steer the sector towards viable decarbonisation pathways. Our members represent mature materials designers, producers, and start-ups working in biotechnology, capturing carbon, and sustainable cstruction. We are all rooted in the circular economy and sustainable construction, and we all share the desire to change our industry – and prevent catastrophic climate change.