Carbon Re – AI-powered decarbonisation for the cement industry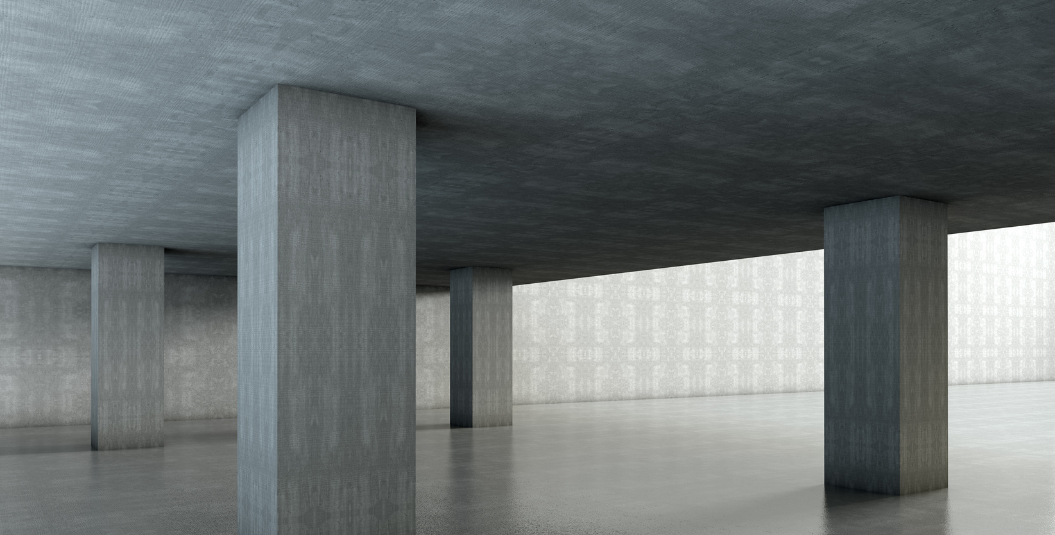 Carbon Re is an AI for materials company on a mission to reduce carbon emissions by gigatonnes every year through the use of AI technology. A joint spin-out of Cambridge University and UCL, it is focusing on decarbonising cement and other foundational materials (such as steel and glass) which are responsible for more than 20% of global emissions. Carbon Re is uniquely positioned to provide the cement industry with the specific AI solutions it has been lacking thanks to its world-class in-house machine learning, software engineering and industry expertise. Their AI platform, Delta Zero, enables a reduction of over 50 kilotonnes of annual CO2 emissions per plant. Each installation of the software saves as much CO2 as taking 11,000 cars off the road.
State-of-the-art technology backed by industry expertise
Delta Zero Cement, Carbon Re's first product, combines state-of-the-art machine learning, a field of AI best suited to managing complex decision-making, and industrial sustainability expertise from UCL (University College London) and the University of Cambridge.
Delta Zero Cement is developed specifically for the energy-intensive cement production process. It applies the latest advances in AI and machine learning to optimise the pre-heater and kiln process stages of cement, enabling significant efficiencies, cost savings, and emissions reductions. The cloud-based platform simulates the chemical and physical processes in a plant, enabling AI agents to find solutions tailored to each plant. Each AI model is a bespoke digital twin of the cement plant.
"There is no silver bullet for decarbonising the cement industry, so we need to adopt a 'solutions toolkit' approach to tackle this immense challenge. There are technologies available today, which can be deployed and scaled quickly to reduce our CO2 emissions and get the industry well on the road to decarbonisation. These technologies can also pave the way for emerging technologies over the next decade. We are delighted to be part of the ALCCC and fully support its aims to achieve fast and meaningful action in cement and concrete. We simply have to do what we can today to tackle climate change."
Buffy Price, COO and co-founder of Carbon Re