Fortera: a new technology supported by more than 10 years of R&D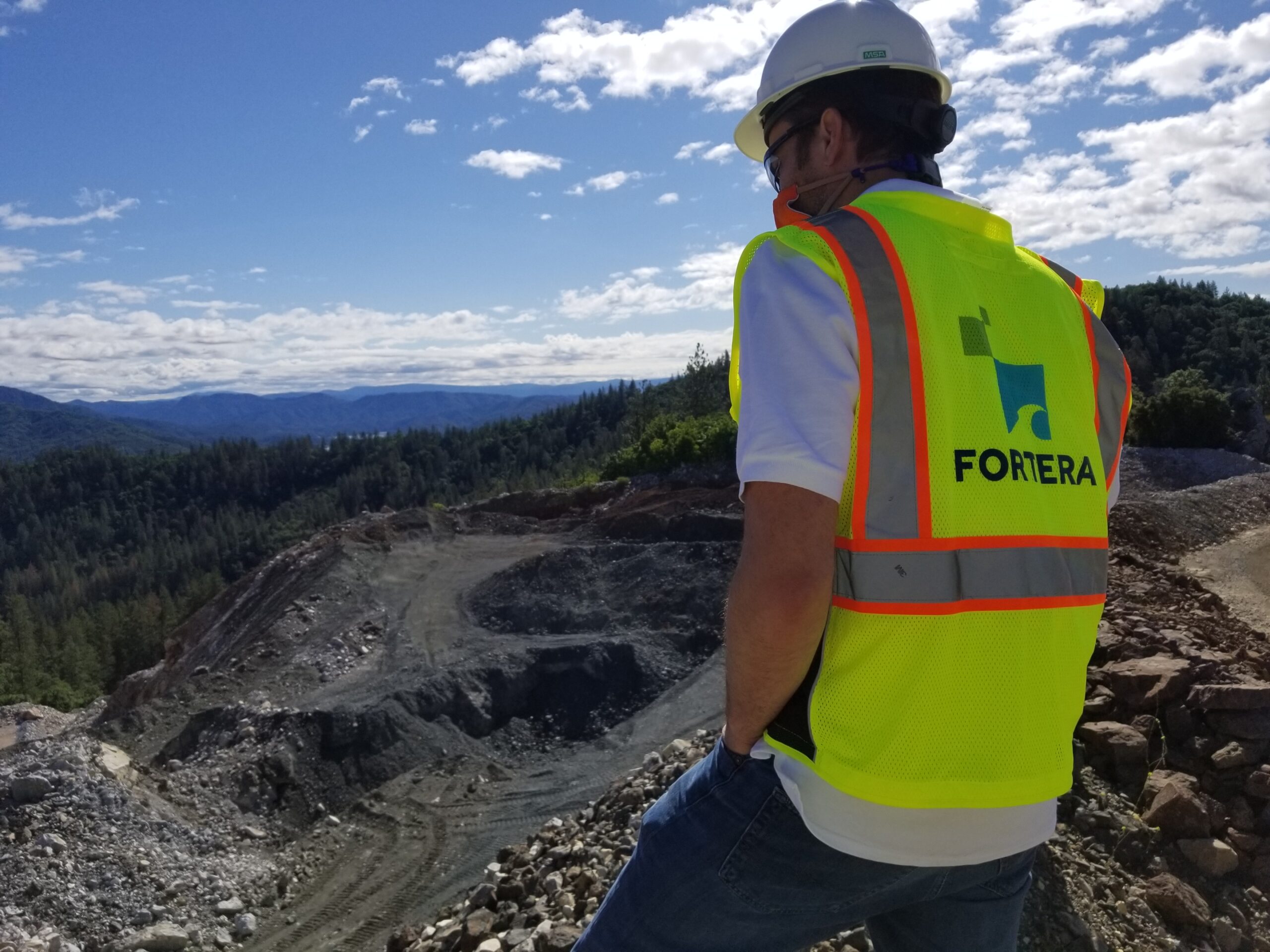 Take a look at how our member Fortera is working towards decarbonising cement and concrete!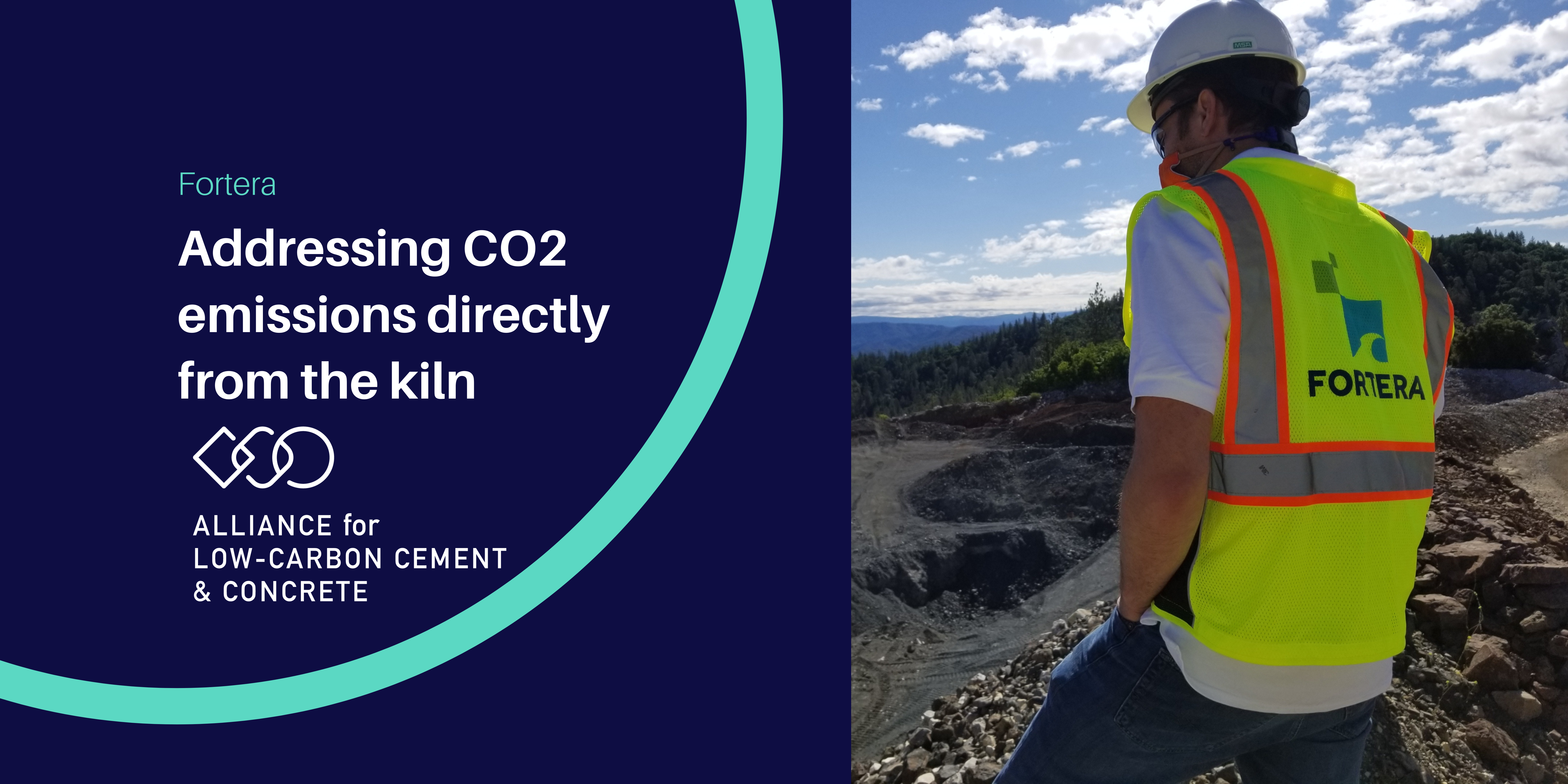 After a decade of research and development, Fortera offers a solution that allows a rapid and significant reduction in CO2 emissions from cement production. In June 2021, the company raised $30 Million USD in Series B funding. At the end of 2021, the materials technology company launched in Europe, which has been at the forefront of emissions reduction policies with significant investment in climate change mitigation for years.
At the forefront of change
The Fortera field-tested solution has earned recognition from industry experts. In 2022, it was selected as one of the most promising low-carbon cement technologies by the Global Cement and Concrete Association within its Innovandi Open Challenge. Also in 2022, Fortera was selected by the Spanish construction group Sacyr as one of the three best solutions to reduce greenhouse gas emissions in construction, leading to collaboration on pilot job sites.
Putting it into practice
In 2023, the startup will move from the laboratory to industrial development, completing construction of its first commercial plant in California producing low-carbon cement. The product generated at the Redding plant will be the first cementitious material produced commercially from CO2 captured directly from a cement kiln.
Fortera's proprietary recarbonation (ReCarbTM) process works by tapping into the existing feedstock and equipment at the plant, while production carries on as usual from the quarry to the kiln. Instead of then releasing CO2, the kiln exhaust is captured and mineralised into a cementitious material. The material can be co-blended with Portland cement and used by ready-mix concrete and cement producers as a Supplementary Cementitious Material (SCM) or as a cementitious binder for preformed concrete materials like bricks, blocks, or precast structures.
Climate action is a global priority, and collaboration is essential to advancing emissions-reducing technologies and policies," said Thierry Legrand, President, Fortera Europe. "This alliance represents collective action by scientists, engineers, entrepreneurs, and environmental advocates, to reduce CO2 emissions from cement production.
Thierry Legrand, Director Europe, Fortera
Get to know us better – Fortera and the Alliance for Low-Carbon Cement & Concrete
Fortera is a materials technology company paving the way to zero CO2 cement. The Fortera process draws on 100,000+ hours of research and development, 100+ patents, and 10+ years of real-world product demonstration. The company is backed by leading investors including Khosla Ventures and Temasek. Learn more about Fortera here.
Our Alliance was created to steer the sector towards viable decarbonisation pathways. Our members represent mature materials designers and producers, and also start-ups working in biotechnology, capturing carbon, and sustainable construction. We are all rooted in the circular economy and sustainable construction, and we all share the desire to change our industry – and prevent a catastrophic climate change.