Real concrete solutions for building sustainability – Terra CO2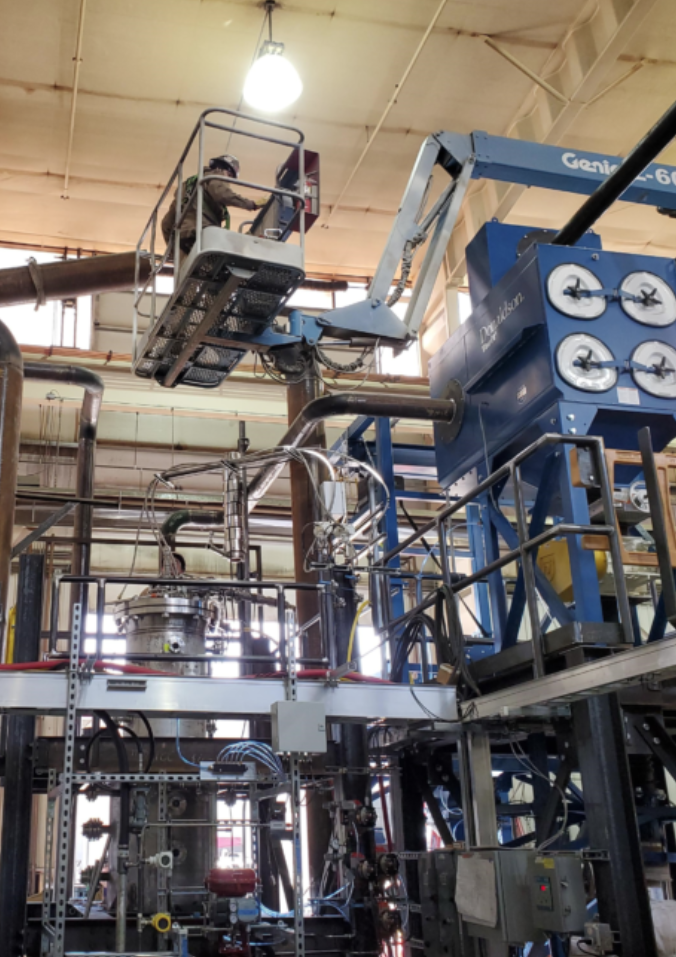 Learn how out Member Terra CO2 Technology proposes to decarbonise the built environment!
Terra CO2 Technology is an innovative construction materials company focused on decarbonising the built environment.
The company has developed a scalable, low-carbon alternative for cement replacement. For every tonne of Portland cement displaced by a Terra product, a 70% reduction in CO2 and 90% reduction in NOx emissions is achieved. Terra replaces cement with climate-friendly, cost-competitive supplementary cementitious materials that achieve performance parity in their respective categories. Their Opus products use abundantly available silicate rocks that can be sourced from existing aggregate mines close to any major market. This creates a huge advantage because it works at scale, using existing infrastructure.
Terra CO2 Highlights – Cement Built for Humanity:
Led by a team of industry veterans
Made from inexpensive, abundant, widely available feedstock
OPUS SCM™ is a direct replacement for Class F fly ash up to 20%
Cement replacement up to 40% possible with appropriate concrete mix design
Third-party lab validated
All of Terra products and technology are not dependent on green premiums to be cost competitive