ResourceFull: enabling low-impact building materials, shoulder to shoulder with customers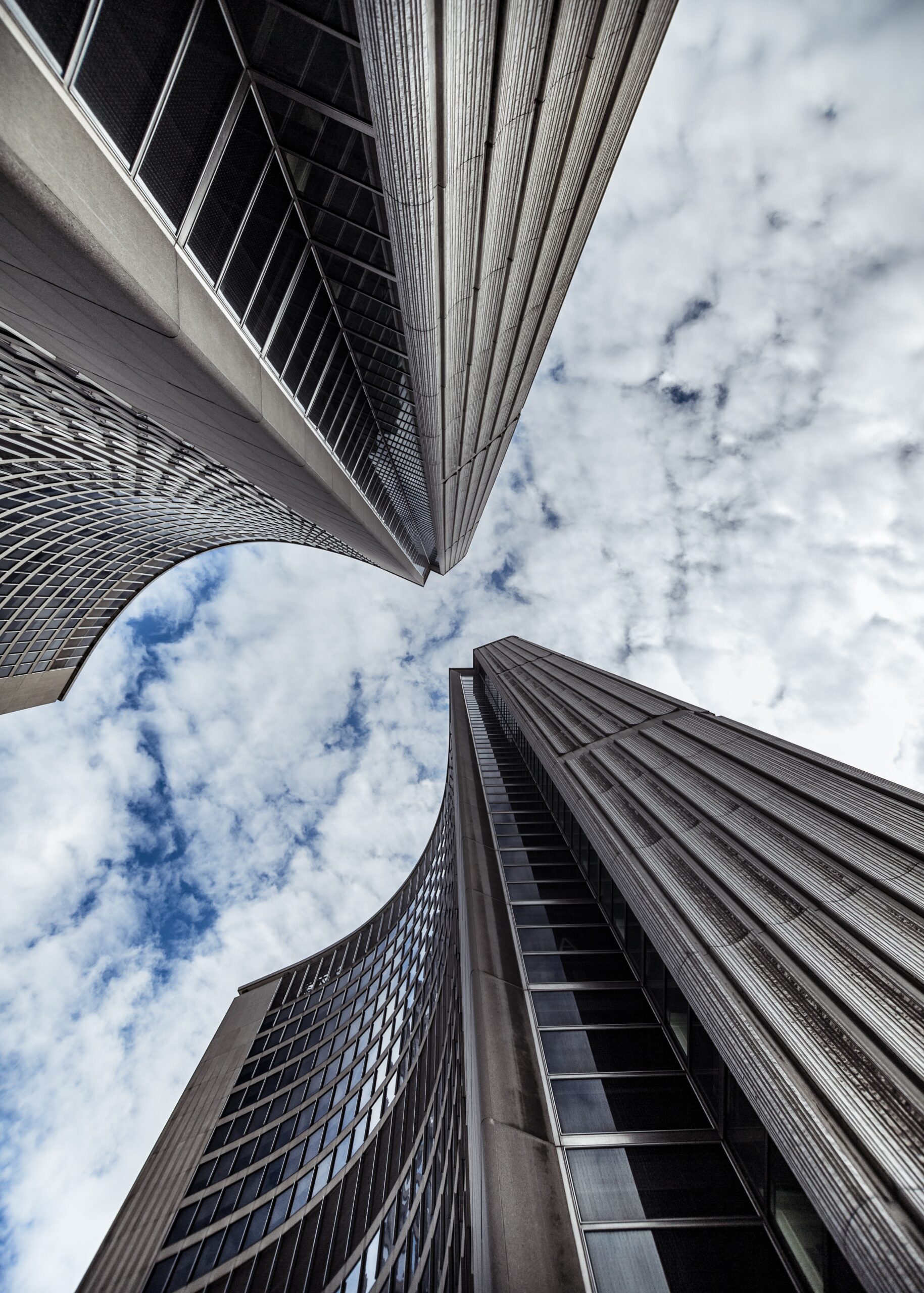 ResourceFull is a technology company driven by positive impact on society. Take a look at their solution to cement's massive carbon problem.
ResourceFull transforms metallurgical and mining by-products into minerals suitable for the production of the next generation of concrete.
​A strong commitment to the planet
Climate change is affecting us all and the manufacturing of cement is energy intensive and accounts for 8% of world's CO2 emissions. ResourceFull offers a cement alternative based on the use of secondary resources, eliminating the dependency of primary raw materials and offering a far more ecological alternative to the construction industry. As a result, ResouceFull's products allow a decrease of 70% of CO2 emissions.
​ResourceFull stimulates industrial symbiosis by bringing or improving business to a network of diverse organisations. Their goal is to foster eco-innovation by creating and sharing mutually profitable transactions. ResourceFull hopes to bring together traditionally seperate industries in collaboration aimed at organising in order to utilise each other's waste products, knowledge and technologies.
Low-carbon recipies
The ambition is to market products in a dynamic way and develop models that adapt to local markets characteristics, with maximum environmental and social benefit. To do this, ResourceFull offers Low Carbon Concrete Recipes: tailor-made, durable and much more sustainable. Innovative binder systems consisting of well chosen secondary resources and engineered activators, allow standards above those of the most common applications.
Joining forces with the ALCCC we're excited to take an active role in shaping the future of low impact building materials. At ResourceFull we're committed to driving innovation in our industry. By working together, we can accelerate the transition towards a sustainable future.
Thomas Lapauw, CTO, ResourceFull
ResourceFull is a technology company driven by positive impact on society. With a focus on research and development, we connect our customers to leading sustainable solutions for the construction industry. Partner with a team of passionate experts equipped with an advanced laboratory. They are an independent group ready to put their boots into the concrete and provide the most effective solutions for your industry. Learn more about them here.
Our Alliance was created to steer the sector towards viable decarbonisation pathways. Our members represent mature materials designers, producers, and start-ups working in biotechnology, capturing carbon, and sustainable construction. We are all rooted in the circular economy and sustainable construction, and we all share the desire to change our industry – and prevent catastrophic climate change.