The future of our cement industry could be (eco)designed in Europe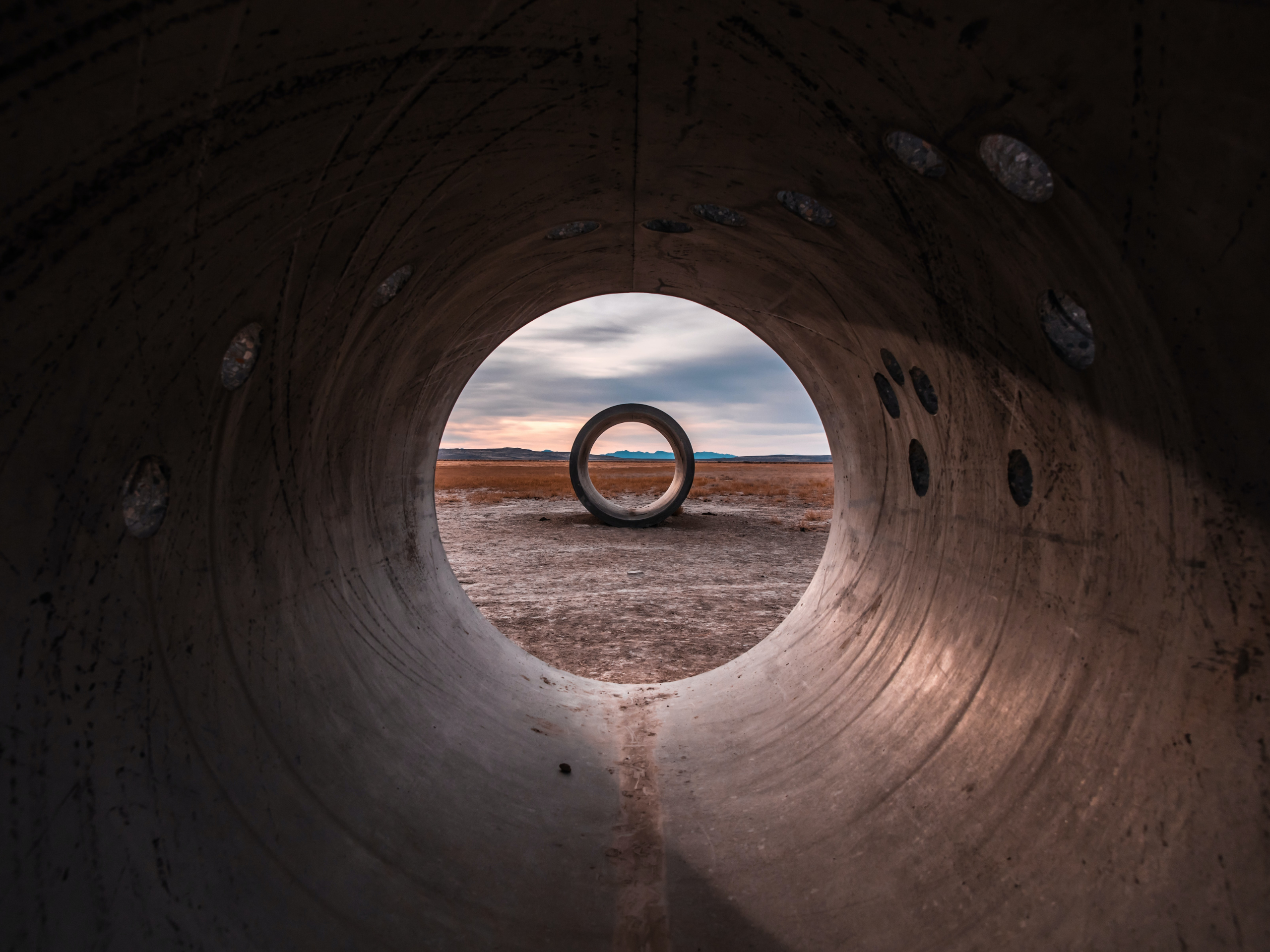 Stand up, look around. What do you see? One of the first things your eyes will land on is concrete. Buildings are largely made of it. So are roads, bridges, wind turbine foundations, pavements, and marine construction. Cement – together with its main application concrete – is the most consumed man-made material on Earth, responsible for up to 8% of global CO2 emissions.
With demand increasing, the need to decarbonise is urgent – particularly in Europe, where some of the world's most carbon-intensive cements are used and produced. Safe, scalable, and cost-effective low- and zero-carbon cements exist today – but they must become the norm if we are to meet our climate goals.
Ecodesign offers a proven way to make this happen. This autumn, EU legislators have a unique opportunity with the parallel revision of the Construction Products Regulation (CPR) and Ecodesign for Sustainable Products Regulation (ESPR). At a time when industrial decarbonisation is at the heart of the political debate in Brussels, legislators must deliver on their climate promises.
Ecodesign for cement – the game changer we have been waiting for
As key pillars of the European Green Deal, the ESPR and CPR were jointly proposed in March 2022. The underlying ambition is to use ecodesign to make sustainability the norm for all goods on the European market – including energy-intensive construction products like cement. But, so far, agreement has not been reached on how to achieve this – or by when.
Two legislative options – with two possible timelines – are on the table:
1 – The Construction Products Regulation (CPR) tasks the construction industry with delivering on the high ambitions of ecodesign for cement in standards. If they manage to do so, cement will not need to be regulated using a different framework. But, to date, the CPR has not taken nearly enough steps towards this objective – and there are questions about its ability to do so in a timely manner.
That's where the ESPR comes in.
2 – The Ecodesign for Sustainable Products Regulation (ESPR) is on everyone's lips. MEPs included in their negotiating position a 'backstop clause', which would activate from 2027 should the CPR not deliver on decarbonising cement. If this were to happen, cement would then be treated as a priority product under the ESPR, ensuring that real action is taken on a timeline that supports Europe's climate goals.
With this backstop clause, the ESPR would provide a safety net – and a stronger chance to break free from the status quo. Given that both the CPR and ESPR claim to be working towards the same goal of decarbonising the cement industry, the backstop should be a logical move. The industry needs a clear and predictable framework to decarbonise – this solution would certainly offer that.
Becoming a leader in low-carbon cement technologies – with the right rules in place
European cements are among the most carbon-intensive in the world. Safe, scalable, and cost-effective low- and zero-carbon cements already exist but face an uphill battle in today's policy and standards landscape, which incentivises the production of traditional, carbon-intensive cements.
But we can turn the tide. Home to many innovative companies that offer ready-available low- and zero-carbon cement technologies, Europe is particularly well placed to become a cement and concrete clean tech powerhouse. Adopting an ambitious, stable, and predictable framework for cement ecodesign will bring us there.
There is no way around it: Europe's most consumed material must be decarbonised. The Alliance for Low-Carbon Cement & Concrete (ALCCC), wants to make low- and zero-carbon cements the norm, targeting a net zero value chain by 2040. We are committed to rapidly implementing ambitious ecodesign requirements on cement, regardless of the underlying policy framework.
Representing leading innovators in the European and global cement, concrete, and construction value chain, we call on EU policymakers to pave the way to cement decarbonisation – today. We need the final ESPR and CPR texts to provide clarity and a timeline for this to happen. Co-legislators have the power to (finally) set the cement industry on a path to climate neutrality.
There is no time – or reason – to delay. The cement industry must successfully embark on its journey to sustainability – well ahead of 2030. Supporting the cement backstop clause in the ESPR and CPR will make this happen.